Byron K. Dixon Jr. @BKD_TV| BKD TV
Posted by Demarus Dye| BKD TV Insiders
BKD TV Presents: CAA Championship Coverage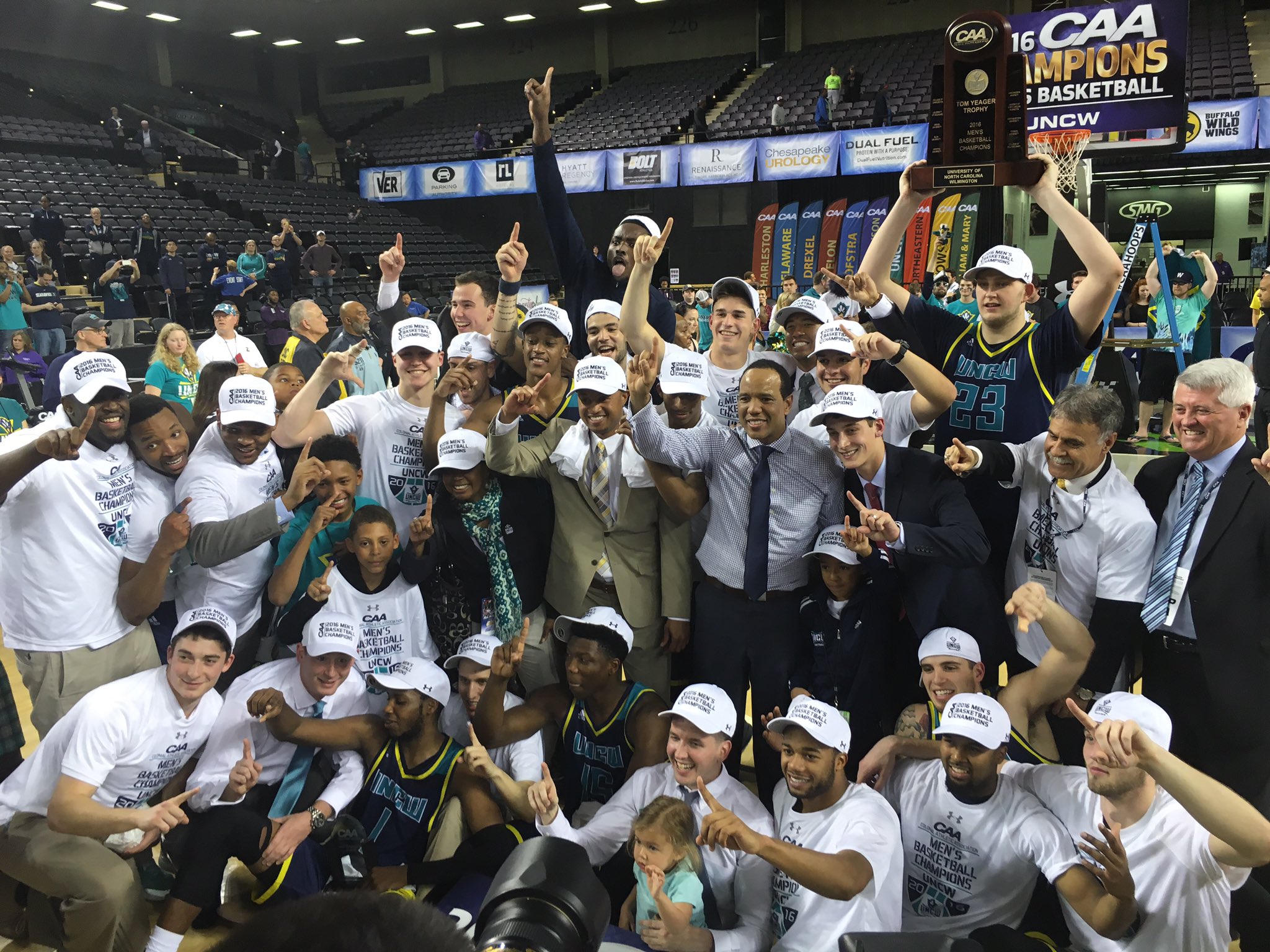 Congrats to @UNCWilmington on winning their 1st @CAABasketball title in 10 years! #UNCW. This is UNCW's Fifth NCAA Tournament appearance (first since 2006).
Our own Byron K. Dixon Jr. along with Brian H. Waters from Fox Sports 1340am covered the CAA Championship game for Fox Sports and BKD TV which saw UNC-Wilmington Seahawks defeat Hofstra Pride 80-73 in OT.
Byron caught up with Tournament MVP UNC-Wilmington Seahawks' Chris Flemmings
Plus freshman UNC-Wilmington Seahawks C.J. Bryce to get their thoughts on going to the big dance.
After 31 years commissioner Tom Yeager is retiring. Byron interviewed him on his thoughts of retirement and the overall direction the CAA is headed.
Check out FOX Sports 1340 am on these sites
Website: http://www.foxsports1340am.com/
Facebook: https://www.facebook.com/Foxsports1340amhopewell/?fref=ts
Twitter: https://twitter.com/1340AMFOXSports/media
Youtube: https://www.youtube.com/channel/UCqqVPLLBUs29WOK7tRRKY1w