Demarus Dye| BKD TV Insiders
Back with Part 2 of our Best TV Sports Themes series, now we will talk about the top National MLB Themes.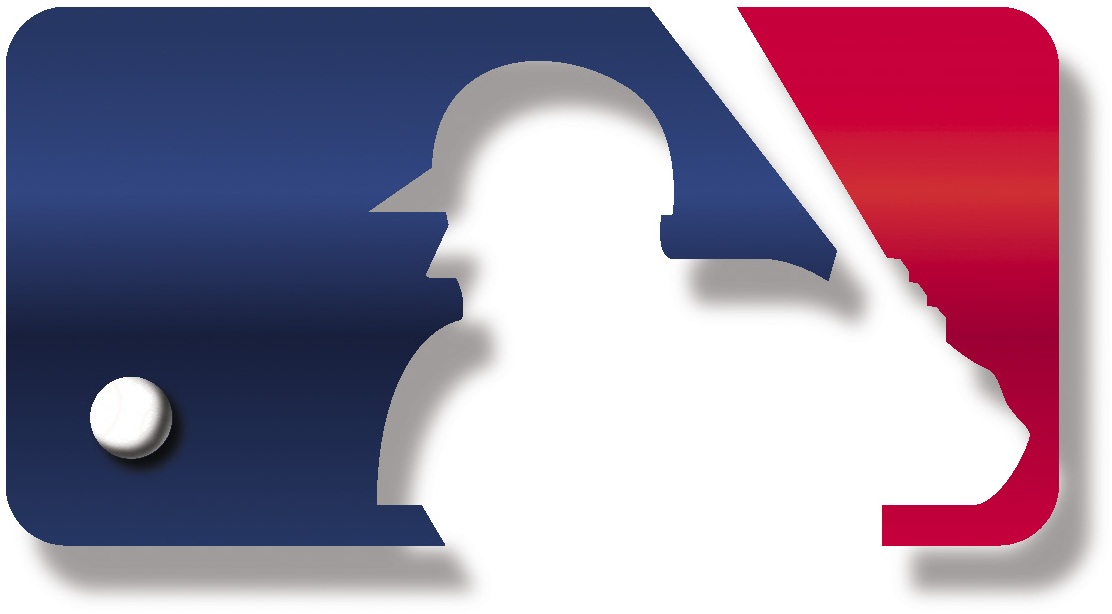 Honorable Mention- MLB on CBS(1990-1994)
5. ABC Monday Night Baseball(1980-1989)
4. MLB Game of the Week on NBC(1986-1989 World Series Theme)
3. MLB on TBS(2007-Present)
2. MLB on ESPN(1990-Present)
MLB on FOX(1996-Present)
We will be back with the NBA TV Themes tomorrow.